2021.02.04
【Opening Days and Hours】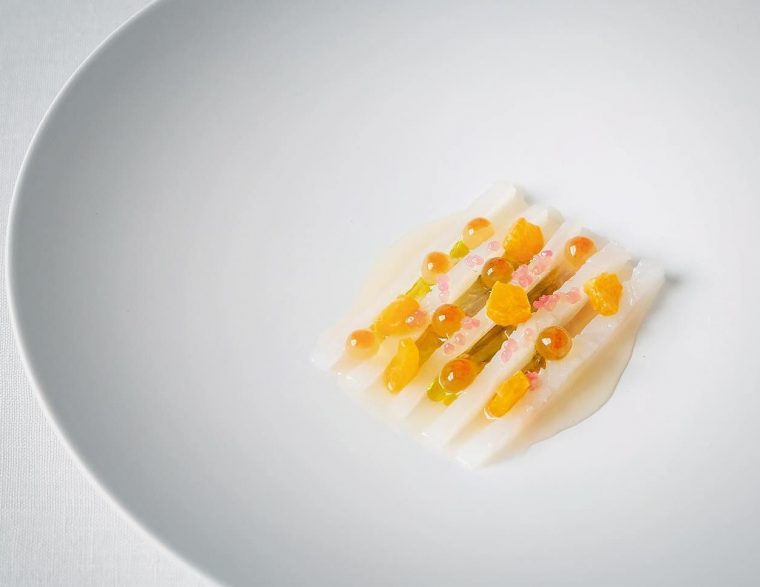 In accordance with the extension of the state of emergency, ESqUISSE will change business days and hours as follows for the time being from February 8th (Mon.).
Opening Days
・ Dinner on Wednesdays and Fridays
・ Lunch and Dinner on Saturdays, Sundays and holidays
(Closed on Mondays, Tuesdays, and Thursdays)
Opening Hours
LUNCH 11: 00-13: 30 (L.O.) 16:00 CLOSE
DINNER 17: 00-18: 00 (L.O.) 20:00 CLOSE
Thank you for your kind understanding.