2019.12.19
【Ginza Line(2019/12/28-2020/01/02】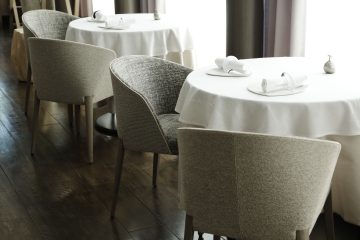 The Ginza Line between Shibuya and Omotesando Station, and between Aoyama
1-chome and Tameike Sanno Station will not operate all day for 6 days from
December 28, 2019 (Saturday) to January 2, 2020 (Thursday). When you visit
ESqUISSE, could you please use other routes.
Thank you.
Please check the URL below for details.
https://www.tokyometro.jp/news/2019/202141.html